---
Philly's Oldest, Largest, & Most Reliable Photo Booth Company
---
Are you looking for a fun and memorable experience at your next event or celebration? Look no further than Philly Photo Booths! We offer photo booth rentals and event photography services throughout Philadelphia, New Jersey, Montgomery, Bucks, Chester, and Delaware counties. Our touch screen photo booths are easy to use and provide beautiful, soft lighting for stunning photos. Everyone will have a blast with our hilarious props and signs, plus with unlimited use and lightning-fast prints, the fun won't have to stop. Most of our photo booth rentals include delivery and set-up, plus a friendly and personable photo booth host and a custom print template to match whatever theme you choose. With a Philly Photo Booth at your next event, the fun will be ramped up to 11 and memories will last a lifetime.
---
Your Brand, Your Story, Our Lens: Corporate Chronicles in the Photo Booth..
---
Some of the world's top brands have repeatedly chosen to collaborate with Philly Photo Booths to produce unique and engaging photo and video experiences. The combination of our creativity with high tech equipment has made us the nation's #1 corporate supplier of photo and video booths, with the best output and most trusted results with branding.
Photo Booth Rentals For Weddings
---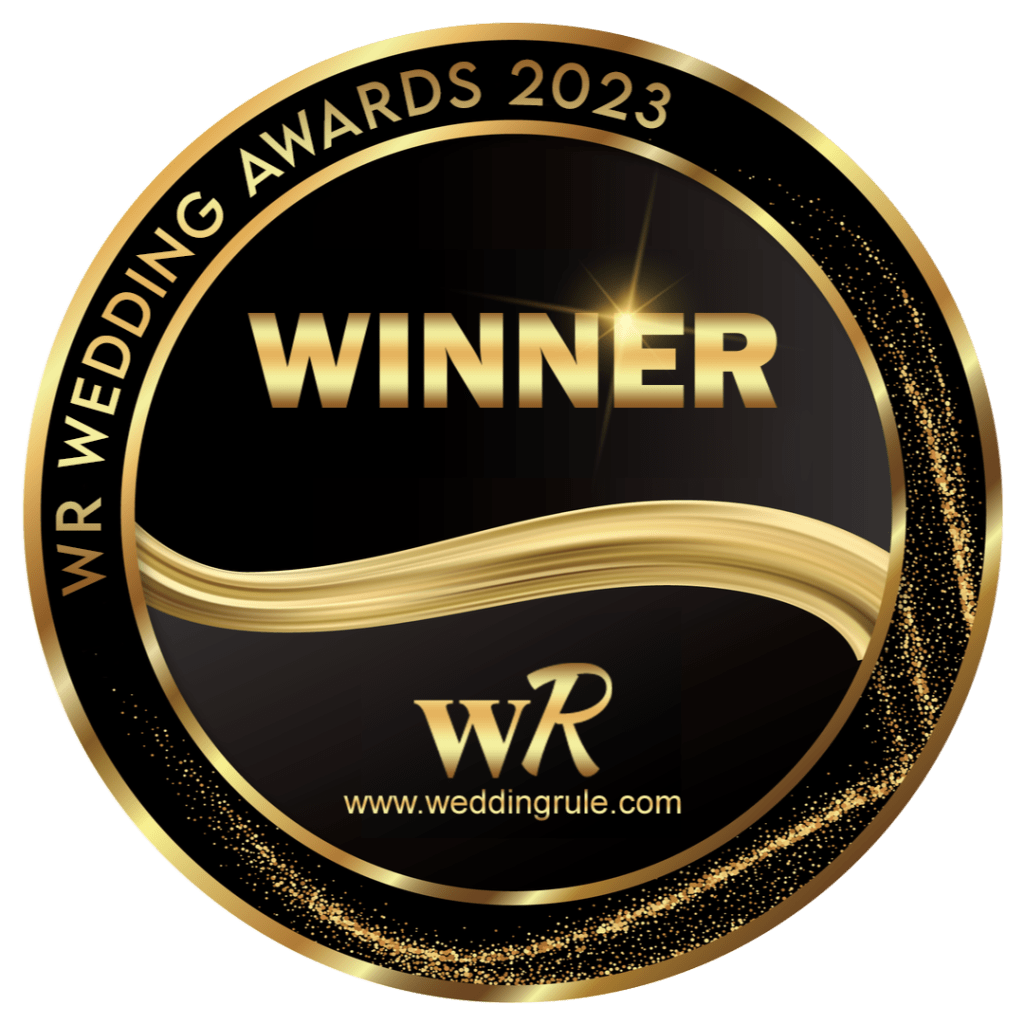 Philly Photo Booths is the perfect match for any venue or event with photo booths of various styles, . Our Open-Air photo booth engage not only the guests using the booth, but also the guests watching. Our Glamour Booth is the crème de la crème of our portfolio, with black and white photos with a wonderful beauty filter applied. Over the years, we have satisfied HUNDREDS of brides
Philly Parties With Philly Photo Booth rentals near me
---
Having a party? What makes a good party? Good Food, Good Drink, Good Music and the BEST Photo Booth in Philadelphia. In the last 15 years we have supplied photo booths for literally thousands of parties at hundreds of different venues in Philadelphia, South East Pennsylvania, South Jersey and Delaware. Give us a call and let us help you have the BEST PARTY EVER!
Come Celebrate! That Birthday or Sweet 16 with Us.
---
Happy Birthday To You. Happy Birthday to……
Birthdays are that very special day that celebrate the ones you love. Family and friends come together to have a good time. And a good time they will have with a photo booth. Sweet 16s, Quinceañeras, 21st, 30th, 40th, 50th birthdays are all highly celebrated. Turn up the level of excitement by having a Photo Booth, Magic Mirror, 360 Booth or Glamour Booth.
Christmas Party or Holiday Party – We Can Be Your Santa.
---
It's The Most Wonderful Time Of The Year! ABSOLUTELY! Whether the party is family or corporate, the guests are in a joyous mood and love to experience the Photo Booth, as well as, take home a memento.
CORPORATE HOLIDAY PARTIES – CLICK HERE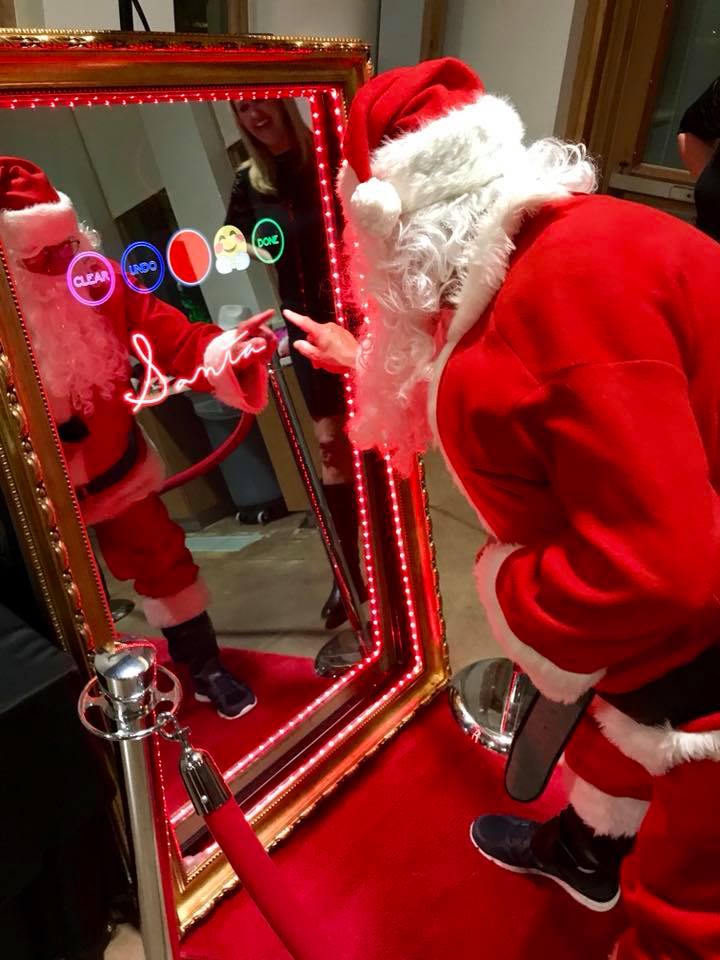 If Your Party or Event does not easily fit into the other categories, check this out.
---
STUDIO LEVEL QUALITY
---
All of our activations use high end technology, enhanced lighting and cameras to make your guests and your photos look incredible. We have perfected the art of the photo booth! We would love to be creative with your next event and the results will be astonishing.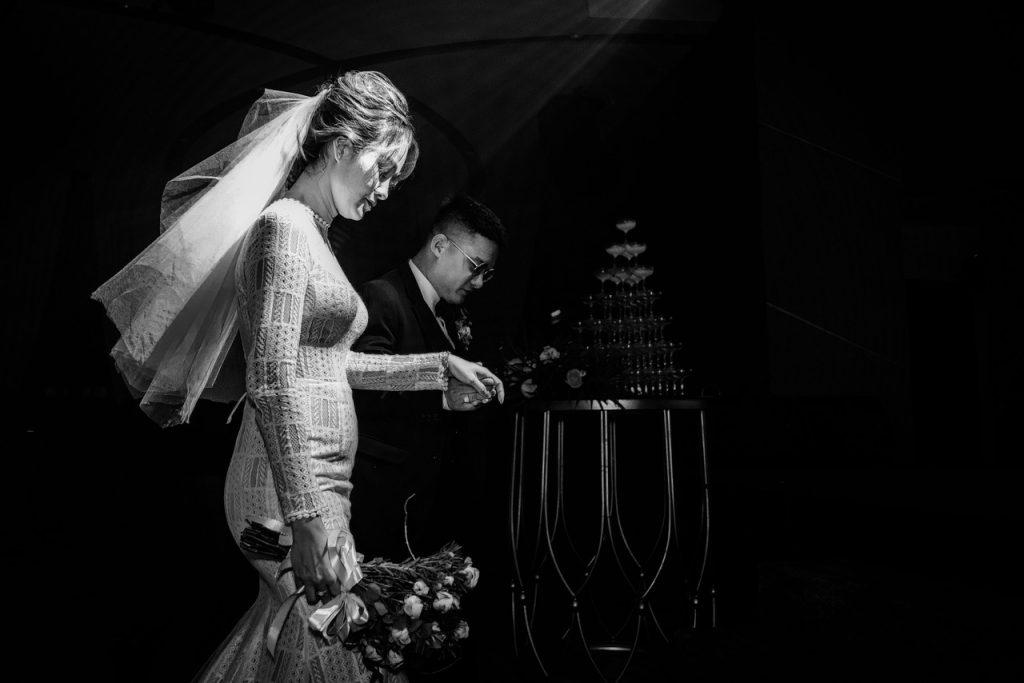 MARKETTING VISION
---
Philly Photo Booths is so much more than just a photo Rental Company. We are creatives, marketing nerds, and are focused on the end goal – RESULTS! Be it data capture, analytics, or just a unique engaging activation that your guests want to virally share, we will work with you to create your vision.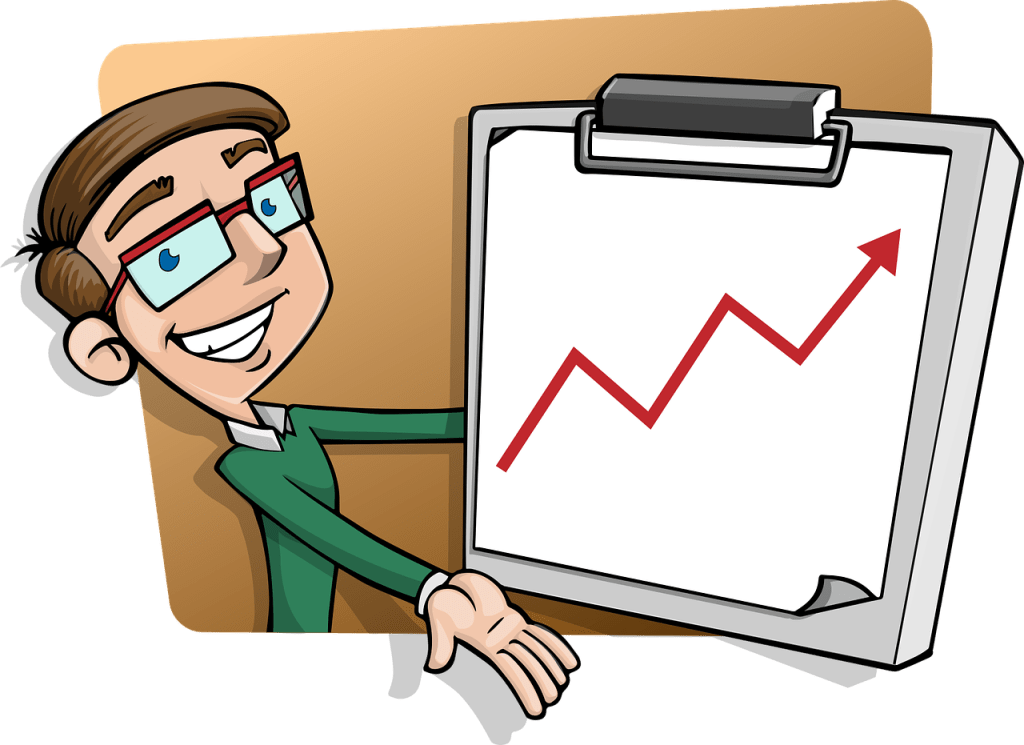 ---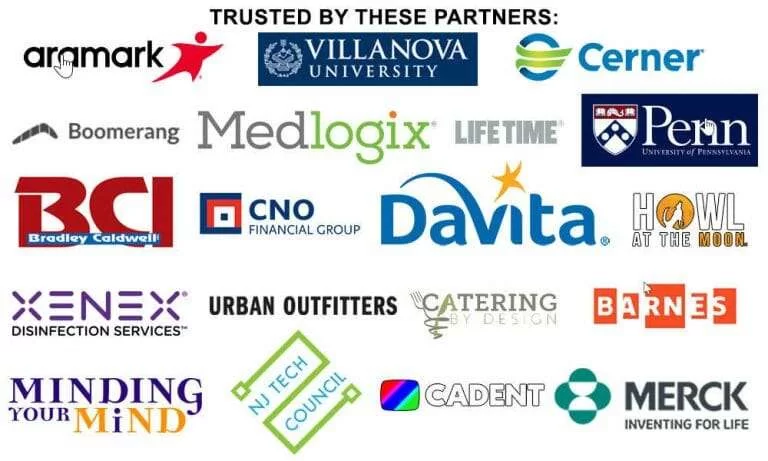 ---
5 STAR REVIEWS ON YELP, WEDDINGWIRE, THE KNOT, FACEBOOK & GOOGLE!
Photo Booth!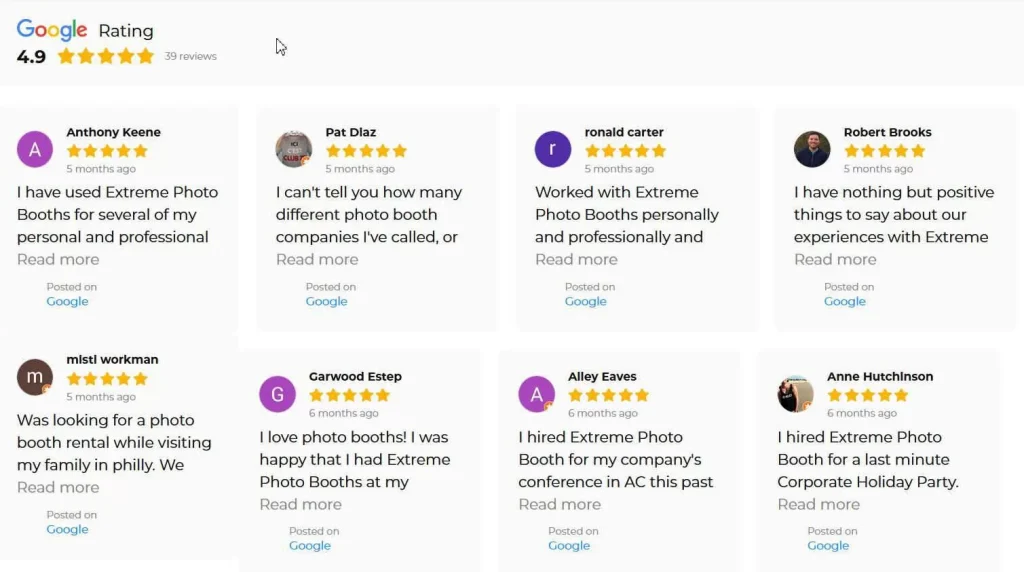 ---
Philly Photo Booths
325 Chestnut St
Philadelphia, Pa. 19106
215-826-7406
[email protected]
---
Hosting a special event? Let our photo booths provide the perfect addition to your occasion or celebration! Our customizable services offer interactive experiences that are sure to enhance any event. From weddings to proms and holiday parties to corporate events, our photo booths will provide an amazing experience that no one will forget.
We understand that each event has its own unique needs and theme, so we are more than happy to provide custom designs, backgrounds, and booth screens to ensure that your photos reflect the special occasion. Plus, if you have something truly special in mind, we love a good concept or challenge that allows us to flex our creative muscles. Just let us know and we'll be sure to get the job done!
---
Call Now – 215-826-7406
---
Safe and Secure